26
Nov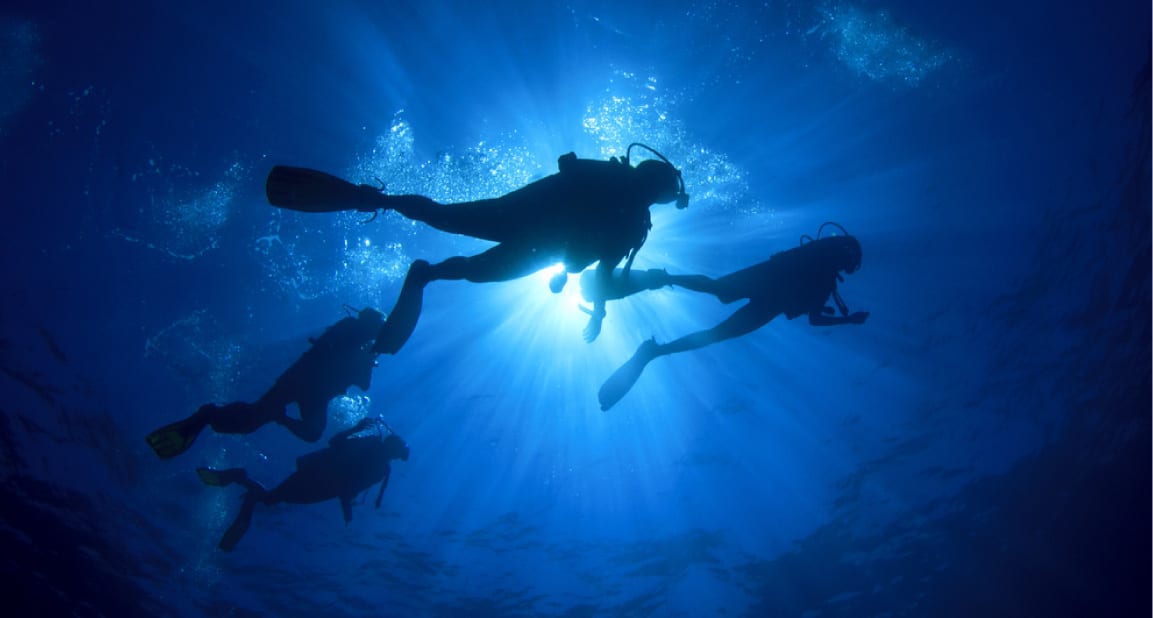 26 Nov | Team Lulo | No Comments
Best 8 Adventures for your Colombia itinerary
Are you an adventurous traveler planning a trip to Colombia? If yes, this post is ideal for you. I bet you are trying to create your Colombia itinerary mixing the sightseeing highlights with some excellent adventurous activities. Great idea!
READ MORE
28
Sep
28 Sep | Team Lulo | No Comments
Colombia Tourist Attractions for Nature Lovers
One of the main reasons people come to Colombia, is to experience its amazing nature. This is not surprising as the Colombia Tourist Attractions for nature lovers are incredibly beautiful and available all year-round.
READ MORE