26
Nov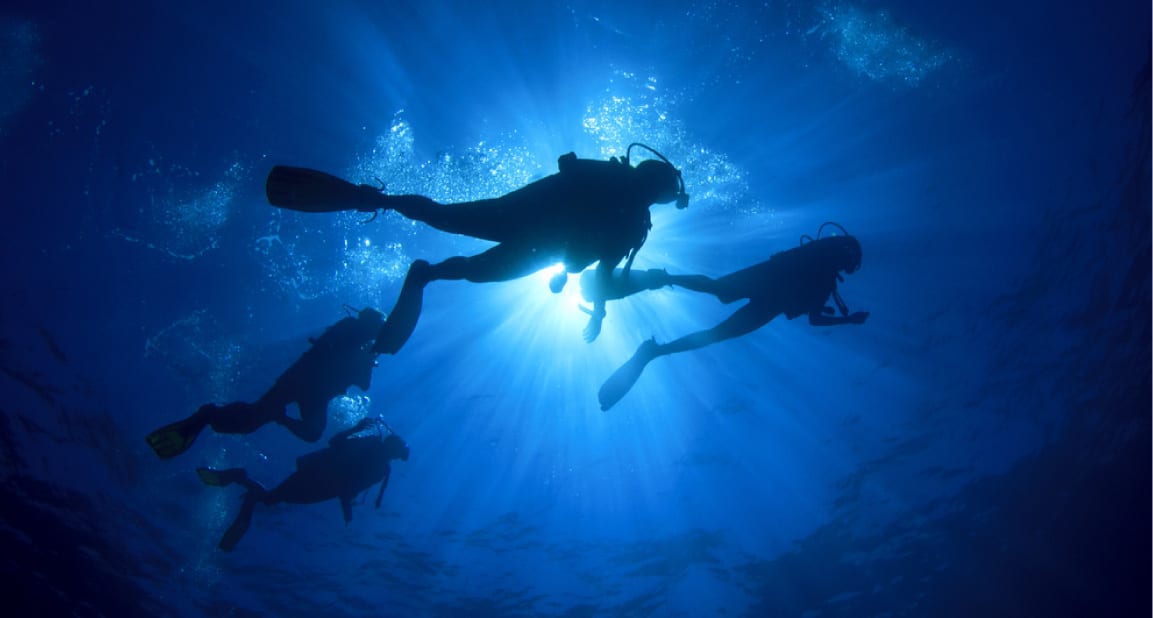 26 Nov | Team Lulo | No Comments
Best 8 Adventures for your Colombia itinerary
Are you an adventurous traveler planning a trip to Colombia? If yes, this post is ideal for you. I bet you are trying to create your Colombia itinerary mixing the sightseeing highlights with some excellent adventurous activities. Great idea!
READ MORE
25
Oct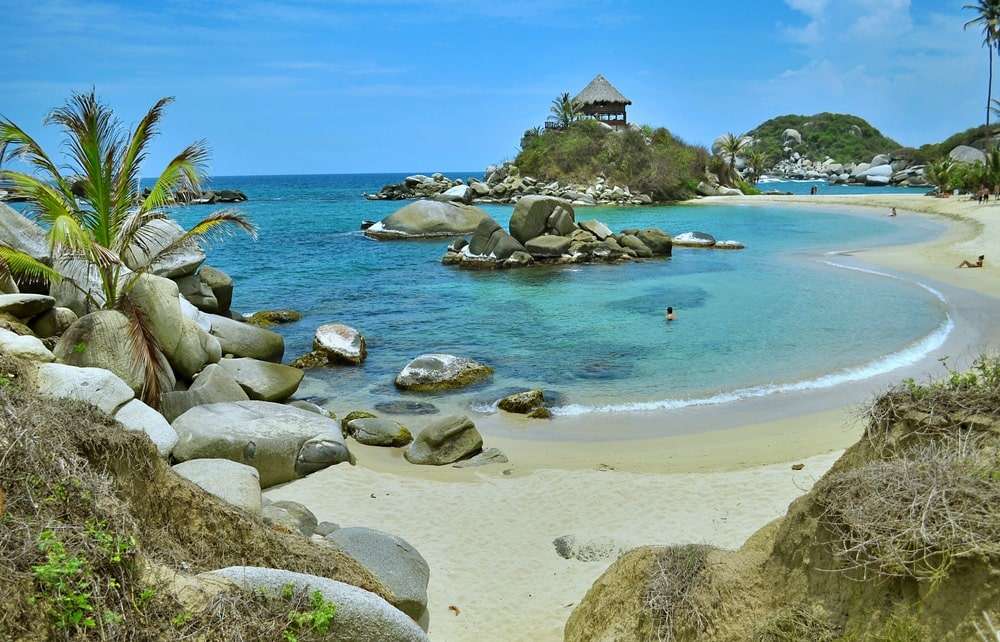 25 Oct | Team Lulo | No Comments
Best 5 destinations for your trip to Colombia in March 2019
Travelling to a new country usually requires quite a bit of preparation. One of the most challenging parts of this planning process is deciding what destinations within that county you would like to visit.
READ MORE